Plumbing Services in Regina
Installations
Our plumbers in Regina provide full installation of all the plumbing fixtures we services, including toilets, water heaters, sinks, and faucets. Our well-known industry brands ensure the products we install are of the highest quality. Just a few of the plumbing manufacturers we work with include Kohler, American Standard, Delta, and Moen. We can work with any system whether it be Lead/Galvanized pipe, Copper, Pex, and Uponor. Whether you are upgrading or renovating or even building new, we can solve your situation. We install new Dishwashers.
24 Hour Service Available
If you experience a plumbing emergency—a major faucet leak, toilets overflow, flooding, or problem with your water main shut off valve to name a few—we are on call 24 hours a day to meet your needs as quickly as possible.
Toilets
Our plumbing company also installs and repairs toilets. Our toilets products use significantly less water than older models, and many have a half and full-flush buttons to conserve even more water. We can repair leaks, replace minor parts, along with any other minor or major repair you need done.
Renovations and New Installations
We install new showers, sinks, toilets, vanities. We can arrange to do all the rough-ins on your build or renovation project. This includes installing basement rough-in plumbing.
Estimates
Whether you require installation of a completely new unit, minor repair, or anything in between, we offer plumbing estimates that are accurate and affordable. Our plumbing team will go over the cost and time to complete the service you need in detail so there are no surprises after the job is complete.
Water Heaters
Certified Plumbing & Heating Ltd. also installs, repairs, and services water heaters, including standard, natural drafts, power vents, and tankless water heaters. We work with gas and electric models from any brand and sell water heaters from several well-known industry brands. We have the equipment and products to meet the needs of any property, ensuring you have a high efficiency water heater to lower your utility bills.
Sinks / Faucets
Our plumbers also install and repair sinks and faucets in both bathrooms and kitchens. Whether you're looking for a simple and functional faucet or an elaborate design that makes an interior design statement, we have high quality products to meet your needs. We can fix leaks, replace small parts such as washers, repair and replace pipes, and more.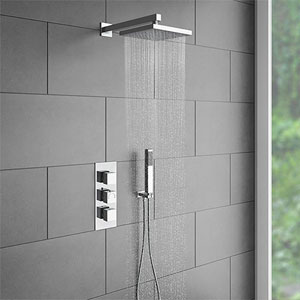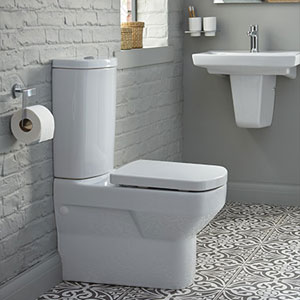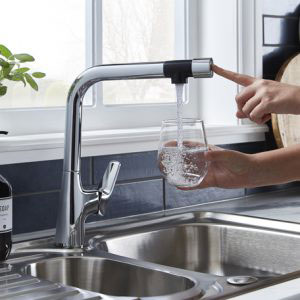 Vent-Stack Replacement
In many older homes in Regina, with shifting soils and aging plumbing infrastructure, its often necessary to change the old cast Stack to new and modern ABS one. We provide this service.
Water and Sewer-line Replacement
Sometimes, it becomes necessary to replace an aging sewer line. We can provide this service bringing it all up to the new code. If you've noticed problems, please give us a call for an assessment and quote.
Backwater Valves Installed
This is an effective way to prevent sewer backups.
Sump Pumps and Sump Pits
With Regina's Soil conditions, having a sump system is an effective way to mitigate problems with excess water. In most cases, this is both a remedy and a preventative measure and should be considered if you're planning to develop your basement. We offer a range of services to take care of this including the installation of sump pits, French drains, Battery backup sump pumps and more.